Hike to the ancient drive lanes with our Blackfoot guides. Hear stories of how the plains people hunted the mighty buffalo.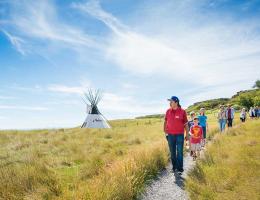 Celebrate Alberta Culture days by experiencing Blackfoot culture come to life through storytelling and art.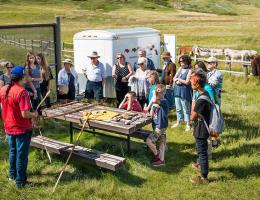 Celebrate the "Full Moon of the Eagle" at this Family Day event. Join us for simulated archaeological digs, guided tours, artifact demonstrations, storytelling.